Thursday, February 25th, 2010
Hot Dog Anyone?
Yesterday, I was out running around, doing this and that stuff, and I realized…
People Are Strange.
Really. Very Strange.
Look, I have proof, this is what people do with their dogs…
Evidence #1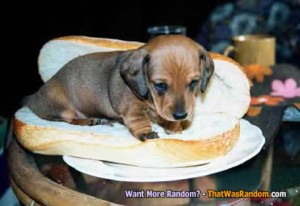 Evidence #2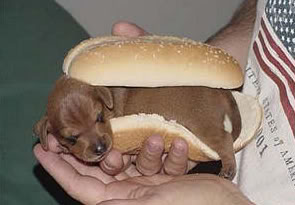 Evidence #3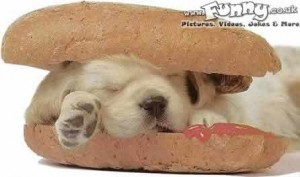 People Are Strange! That's all I'm saying!
I can't decided if number 1 or 2 is my favorite.  What about you?