Wednesday, June 4th, 2014
I just did a marathon copy edit for HER TEMPORARY HERO and am totally wiped out. The release day *may* be moved up to July 28th to 14h but I'm not 100% sure yet.  So I'm brain deal and sleep deprived (I'll feel better by the time this posts!).
This guy…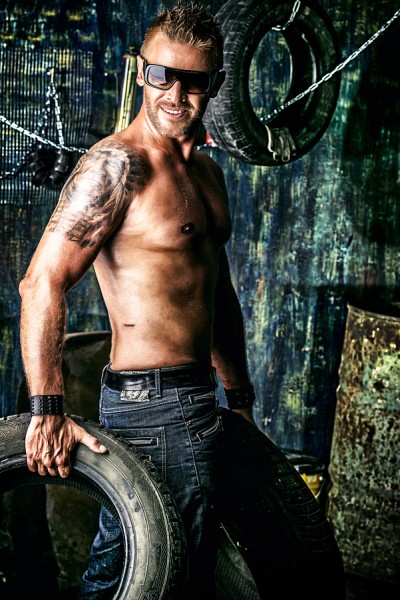 …is the best I can do for Wednesday Worthy. What do you think?