Wednesday, April 23rd, 2014
After dealing with some tough business decisions, and having a few more to make in the coming week, I need something FUN. So let's invite a Hunk Candidate out to play. Here he is: I chose him because of his smile (mostly–well at least I noticed his smile!).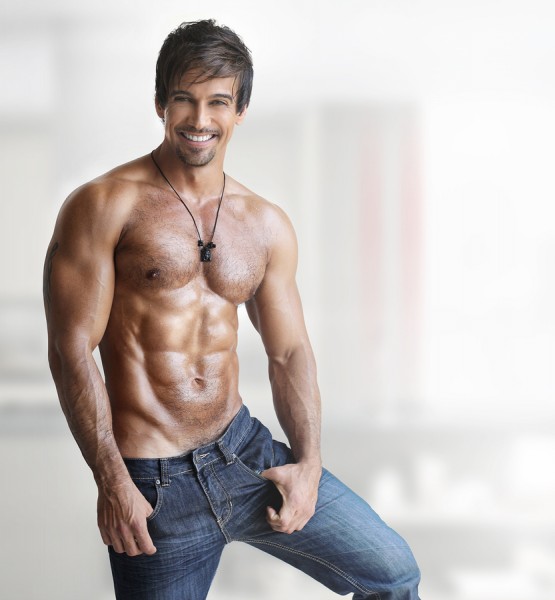 So what do you think? Is he worthy?