Wednesday, July 23rd, 2014
I'm still trying to talk Wizard into getting me a French bulldog for my birthday (it's not until August).  One like Jiggy in HER TEMPORARY HERO. So he's being super agreeable, saying things like "Sure witch, I saw one on sale the other day."
I'm thinking, huh, I never see French bulldogs on sale so I asked, "And he's just like Jiggy?"
"Exactly." Then he sauntered off.
And that's when I remembered–Wizard hasn't read HER TEMPORARY HERO.  He's lying to me! I'm not getting a French bulldog, dang it. At least not a living, breathing, REAL one.  Bummer!
I found this picture the other day.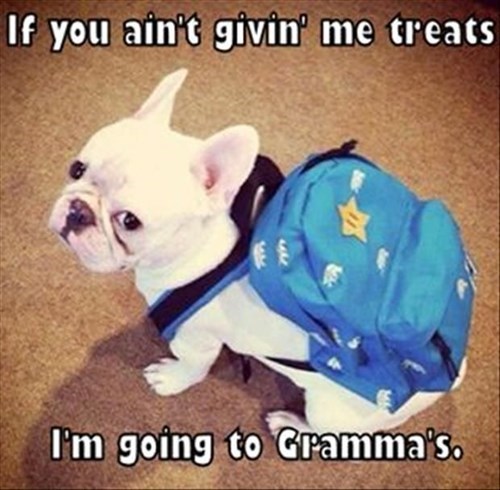 Sounds like my doggie-love Bailey–I always have treats for him here.
Now if you're looking for a Wednesday Worthy hunk, it was SLIM pickings when I went searching for a picture to buy. This is the only one I could find: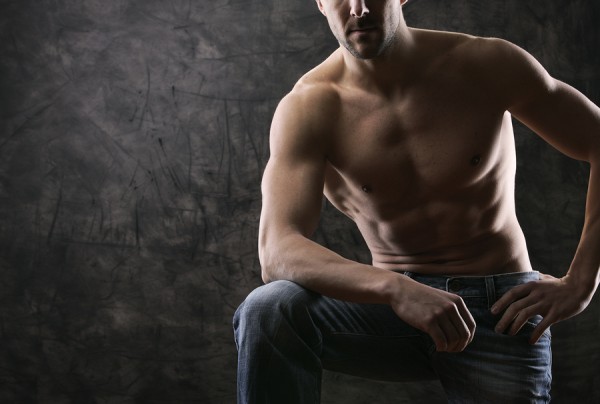 Is he worthy?