Monday, June 19th, 2017
SAVAGED DREAMS, book 1 of the Savaged Illusions Trilogy is finally here!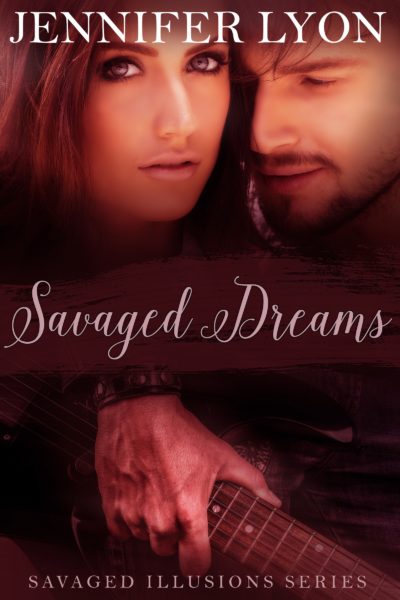 Amazon / B & N Nook / iBooks / Kobo / Google Play
To join in the Savaged Dreams Blog Tour, click HERE
I hope readers fall in love with Justice, Liza and all the other characters as much as I did. I have to confess, I have a real soft spot for Justice's father, Noah. it's amazing how much time I've spent worrying about him even though he's "just" a secondary character.
Okay let's move onto the weekend. Saturday we went to Wizard's brother's house to celebrate our niece's graduation and had so much fun seeing all the family. Sunday was a little less fun as I wasn't feeling 100 percent. Who else is feeling too much heat too soon???? I'm not ready for summer! So that's the quickie version of my weekend, how was yours?