Tuesday, February 9th, 2010
Caption This!
I've got a bit of a headache (just sinuses, I'm not sick) and running on empty here. I can't even talk about books I'm reading because I'm reading for a contest…and I got stuck with an uninspiring category.
So…let's play Caption This Picture…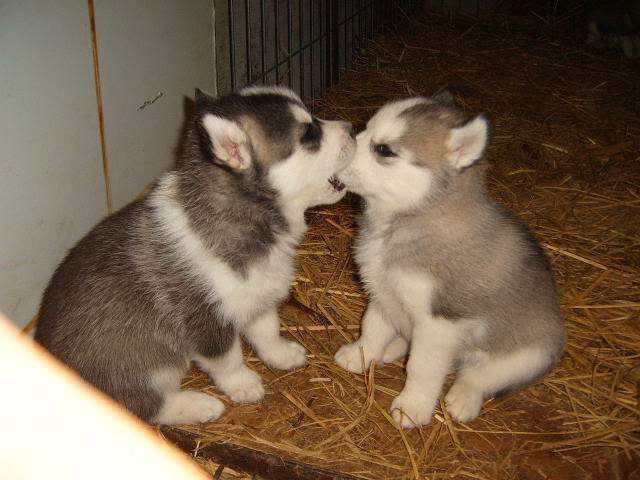 It's all just for fun!