Friday, October 22nd, 2010
Distracted By Cuteness!
I tried to find a hunk fail but I got distracted but cuteness….
First I found this Gargoyle.  I love Gargoyles! I used to have one on my desk, but he finally broke.
And then I went on my animal shelter site and found this dog: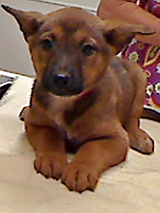 Doesn't he look a little like a gargoyle? Or ET?
And then my son's girlfriend sent me this picture of a dog named Basil: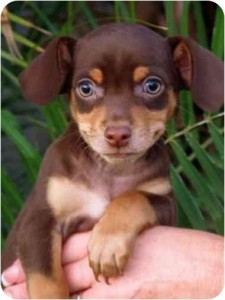 Basil doesn't look anything like a Gargoyle or ET, but he sure is cute!
And that is my excuse for failing to come up with a Hunk Fail today.
Happy Friday!