Tuesday, February 7th, 2012
Cover Reveal!
Enough teasing already…
But first I must give credit. The cover artist is Patricia Schmitt.  She goes by Pickyme on FaceBook,  I encourage you all to click on the link and  go browse, look under photos and see her work. It's amazing!
And now, THE COVER!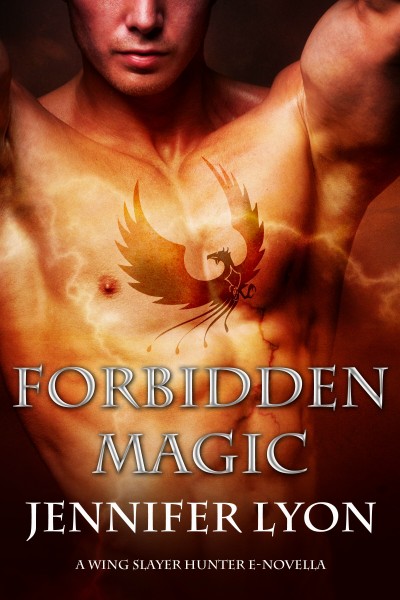 I'm thrilled with this cover, and gave my final approval yesterday. What do you all think?