Wednesday, August 29th, 2012
Wing Slayer Worthy
I hate waiting. Just thought you all should know that. Hate it.
And on another subject, so you know that for-freaking-ever Linc drove me crazy wanting me to tell his story, right? Okay I'm doing it, trying to work on his book.  But Now he's working up to good and pissed over the way his story is going. Sigh…men. There is just no pleasing them.
And seriously Linc, you're the one that insisted you were going to win your witch in a bet. I gave you that much.
Sigh.
Let's not talk about Linc, okay? He's giving me indigestion. And don't even get my started on Ram, Shayla and Ginny…
Okay we need to get to an entirely different subject.  What do you all this of this guy?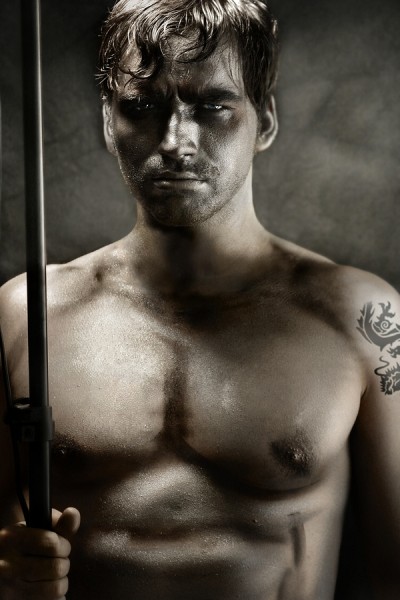 So…is he Wing Slayer Worthy?