Wednesday, September 5th, 2012
Wing Slayer Worthy
These short weeks are killer! I can't believe it's Wednesday. I'm so freaking determined to keep going on CAGE MAGIC until I have to stop for revisions on the no-title-yet Entangled book. That one is scheduled for release March 2013 and I expect revisions next month.  In the meantime, I'm going to write on CAGE MAGIC every day to keep myself anchored in the story.
Although yesterday didn't go well since my wireless keyboard started acting like it was haunted. It would work. Then stop. Then work. I tried swapping out batteries, reconnecting it, restarting the computer, even selective swearing…and it still acted like a poltergeist with a bad attitude. Finally I realized I was defeated and hooked up my old keyboard. But I got an hour or two in so I guess that's something. Today will be better.
Now for Wing Slayer Worthy. I have to choose from the pics I have on file (rights bought from Bigstock). We'll give this one a shot: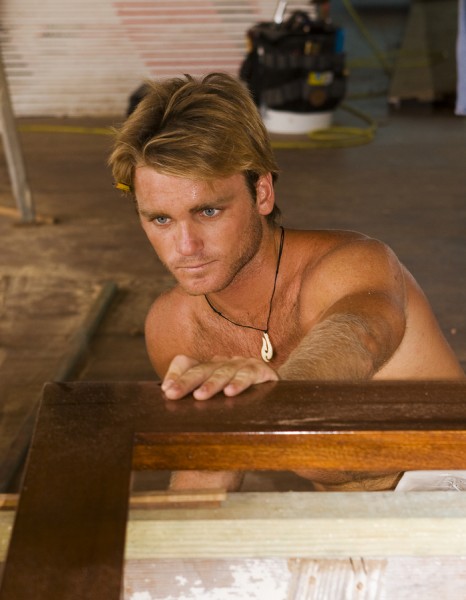 So what do you think? Any potential for a Wing Slayer Hunter?