Wednesday, October 3rd, 2012
Wing Slayer Worthy
I keep running out of time! I don't know how it's happening.
I'm working on the building of attraction/chemistry between two characters. Once again I am in my process of back and forth writing that is utterly insane. Let's not talk about it. I'm too…entrenched and, Wizard would say,  addicted to the characters.
So I'm going to throw out a random question. What do you all think of people who have affairs, publicly humiliate their spouse, then write a book about it? I bet you can guess who I'm talking about.
And finally, lets get to our candidate. This guy was on my FB page last week–sorry for the crossover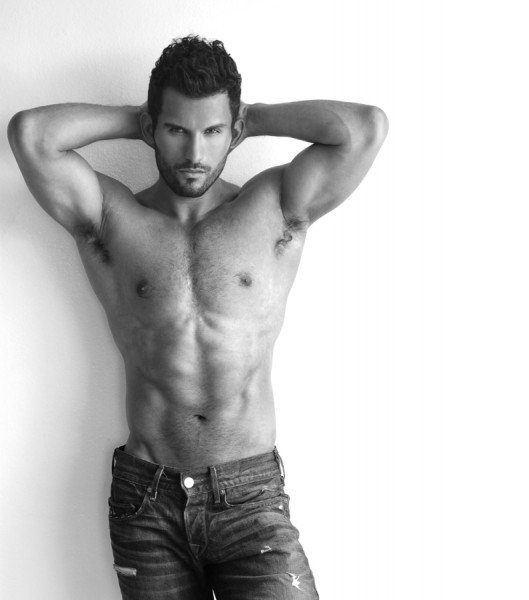 So what do you think, Wing Slayer Worthy?