Wednesday, October 24th, 2012
Wing Slayer Worthy
While waiting for a very small payment so I can buy more pictures, I"m using my some of my stock photos I've purchased but don't think I've used yet.
I'm also dying to tell you more about the secret project…soon! It's killing me! You guys are the ones I want to tell first.
Oops I wasn' t supposed to stay that. Sorry. Back on track here. I must stay focused! Okay here's the candidate I have on hand: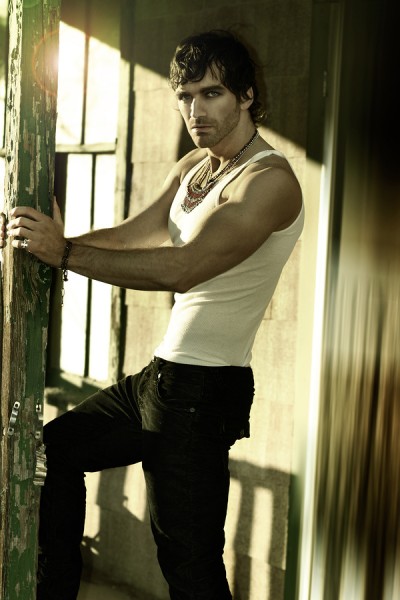 Okay what do you think? Wing Slayer Worthy?