Friday, March 15th, 2013
Happy Friday
Do you know the month of March is half over? I looked at a calendar today and choked on my coffee.
I've been swimming around in this set of scenes with Kat and Sloane for-freaking-ever and I finally figured out the problem.
It's all Sloane's fault.
I think of POSSESSION as more Sloan'es book, and every time I probe around in his emotions and back-story a little bit, he shuts down. The next thing I know, I'm online doing promo work instead of pushing through the scenes.
Sloane is sneaky like that. Or, and this is more likely the truth, Sloane's issues are a little too close to home for me.  But since I don't want to take responsibility I'm going to blame Sloane.
But look what I found online: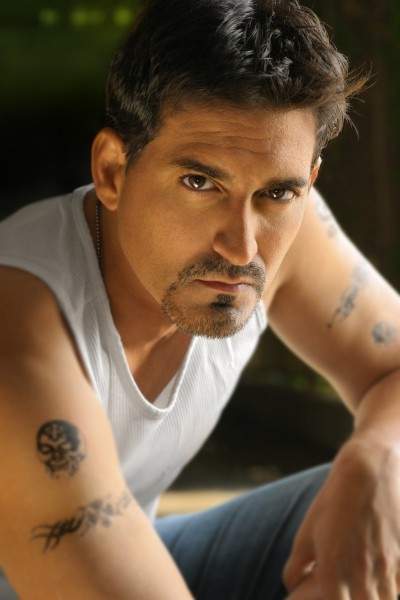 This could be the elusive, never before seen, Cooper from THE BABY BARGAIN (except Cooper has scars).  Poor Cooper gets his story last though, if things go the way I think they will.
Not that I've been procrastinating or anything.
My weekend plans are mostly to clean the stupid bathrooms. So what are your plans this weekend?
P. S.  Bonnie Vanak (award winning author of TAKEN BY AN ALPHA WOLF, which is on my Kindle waiting to be read!) is doing a little feature on THE PROPOSITION tomorrow if you want to stop by here .
By the way, I've got a little guest spot on http://bonnievanak.blogspot.com/2013/03/blog-guest.html?utm_source=twitterfeed&utm_medium=twitter