Wednesday, April 3rd, 2013
Wednesday Worthy
The Baby Bargain Blog Tour stop today is Reading Between the Wines. Hop over and enter the contest for the $5o.00 gift card.
For two weeks, THE BABY BARGAIN was on the B&N and Amazon Romance Contemporary bestseller's list and I am thrilled. Yesterday a new crop of books released, probably knocking TBB off, but that's okay. I never expected the amazing two weeks, and I want to thank everyone who helped put TBB there! I loved writing the book, but I had no idea it would be so well received. It's absolutely the best kind of surprise!
But you know what my best moment was? Easter day were were all chatting, and BLB says, "Hey mom I was reading through your amazon reviews on THE BABY BARGAIN and people loved that book.
I was stunned. "You went and looked at the book and reviews?" BLB reads a ton of books, all non fiction military and politics.  Just walking by his books can put me to sleep. He does not read romance.  (My oldest son is more likely to read my books, which is awesome, but he has zero time right now.)
BLB answered, "Yep, after we talked on the phone the other day, I looked it up. Very cool, mom."
I know, it sounds silly. But it so made my day.
Okay this was the best I could do for our Worthy Candidate today: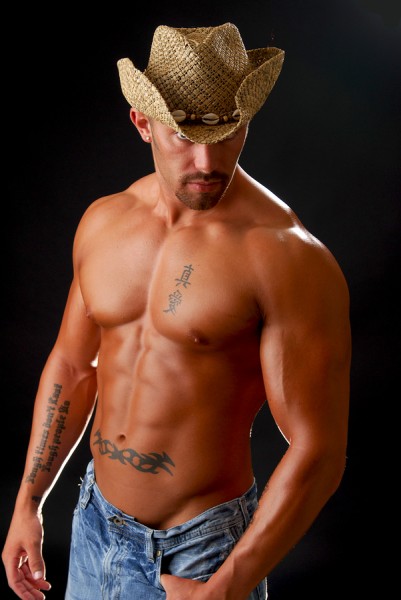 So is he worthy? You be the judge!