Wednesday, May 15th, 2013
Wednesday Worthy
How can May be half over? Incredible and scary!
I finished the revisions on POSSESSION (book 2 of The Plus One Chronicles) and sent the book to the editor for round 2 on Monday. Hopefully everything will work out as it should to get the book up around the 28th.
To celebrate the upcoming release of POSSESSION, book 1,  THE PROPOSITION  is now 99 cents

I think the price has changed at all the e-retailer now.
But today I'm not working!  Biker Witch (my sister) is coming over and I'm excited. I've been wanting to show her my counters etc.  We'll probably just go to lunch and hang out.
And now, here is  today's hunk candidate: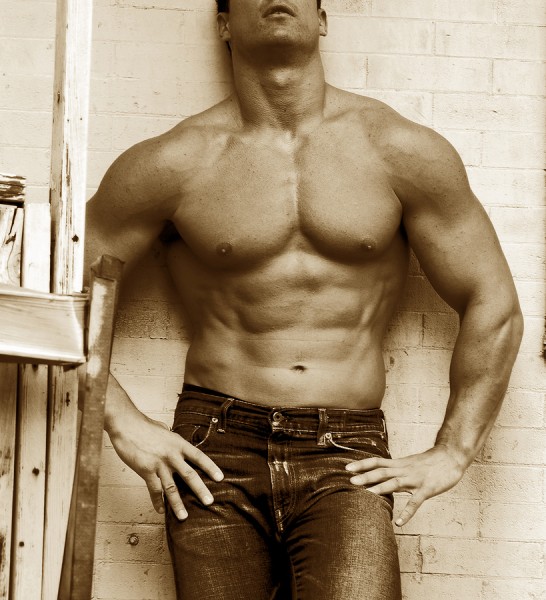 What do you think?