Wednesday, May 22nd, 2013
Wednesday Worth & Promo
Hi all! First, for all of you in Oklahoma, I hope you and all your loved ones are safe. What a horrible tragedy. My heart it with all of you.
I'm writing blogs and getting ready for a blog tour next week. So yesterday afternoon Wizard called me just to chat because he wouldn't be home until late. But as soon as he found out I was writing blogs ( not my favorite thing to do, except for THIS blog which is super casual) he got off the phone. Immediately. That made me laugh. Men are such babies.
For those of you who missed all my FB posts and tweets, there's a short excerpt up for POSSESSION here 
And I've invited a "friend" to help me do a little promo and be our Worthy guy today (he'll look very familiar, I invite him here a lot, LOL).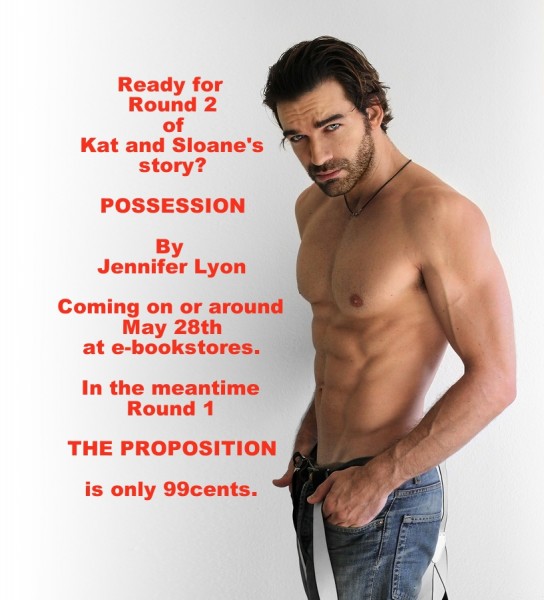 So what do you all think?