Wednesday, May 29th, 2013
I Took A Chance
I took a chance on Kat and Sloane in The Plus One Chronicles Trilogy.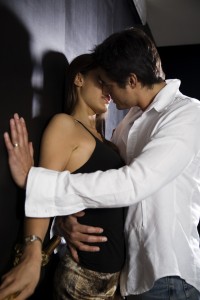 A HUGE chance that involved months and months of hard work. But I believed in these two characters almost as much as I believe in me and Wizard.
Kat, so broken and afraid, yet longing to be whole and strong. In spite of the attack she endured, she refuses to be bitter or hard. Instead, she's my beautiful survivor with a victorious heart.  I love her with all my writer's passion.  She grows from a pretty timid mouse to a capable woman over the trilogy…
But can she save Sloane from his obsession?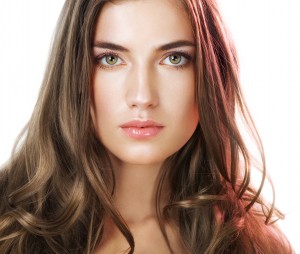 And then there's Sloane.  Ex UFC fighter and self-made billionaire. A true alpha man, strong and powerful, yet not a jerk. He sees Kat and he's can't walk away. But Sloane has a dark, agenda and a tortured soul that is visible to only a very select few. Sloane's emotional scars run as deep as Kat's physical ones (on her leg).  What captured my writer's passion about him is the way he sees Kat, treats her and eventually, loves her. The mark of any man is how he treats those more vulnerable than him.  He treats Kat with respect and attraction that grows into something more powerful than either of them imagined.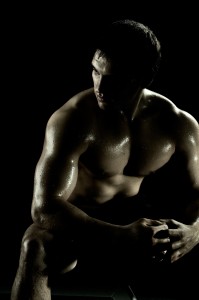 Powerful enough to kill for her.
Sloane  hold her tight…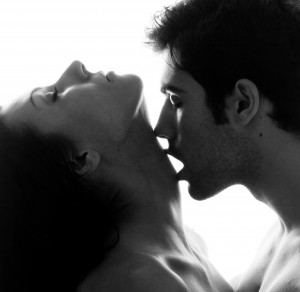 Even knowing he'll have let her go…
I took a chance. I knew it was unlikely a publisher would take the chance on these two unless I watered them down. But I couldn't do that. So I decided to go Indie (self publishing) the series of books. Writing them in a trilogy as it'd be too big for one book.   The I wrote and rewrote and laid awake nights worrying.
As POSSESSION, book 2 in Kat and Sloane's story released, the feedback has been truly amazing and touching. Readers are connecting with Kat and Sloane and that means everything to me.  These two came to me in a very tough time when I was exhausted and so worried about BLB's (my son who suffered an injury nearly as severe as Kat's in the books)  recovery and future.
Sloane whispered that I should take a chance and tell their story. Just go for it.
Kat asked me, "Hasn't BLB's freak accident taught you anything? Embrace today and live because no one knows what will happen tomorrow."
So despite the bills, the brutal writing schedule, the doubters badgering me, I dove into their story. And you all on this blog were right there with me for which I'm very grateful.  But now I'm so happy I did. I still have Kat and Sloane's last book, Obsession, to write. The second half of this year will be even more stressful. But I'm excited to finish their story and wouldn't change a thing.
Sometimes we just have to go for it.
I took a chance. What about you? Are you taking chances?