Wednesday, July 17th, 2013
Wednesday Worthy
Busy week! First up, I'm holding a contest for a $15.00 e-gift card to Amazon or B&N to three winners who review PLAY HARD. You can check out the contest here.
And then yesterday, quite by accident, I found out that THE BABY BARGAIN, written under my Jennifer Apodaca name,  is temporarily on sale for 99 cents. I have no idea how long this will last, but you can check the price at Kindle or Nook to see if it's still happening.  It's a great deal! I'm pretty sure Entangled told the authors on the loop, however, I've been no-mail on all my loops.  So I have no one to blame but myself.
Now lets go onto Wednesday Worthy.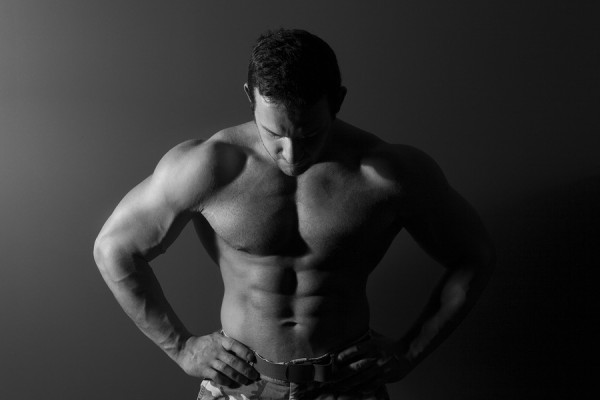 I like this one because he looks "real" to me. How about you?