Wednesday, August 7th, 2013
Wednesday Worthy
I'm working around ants — this year has been the worst! We're trying everything and I'm sick of pulling everything out of cupboards and pantries to attack and clean! Then there was a wild-fire in the hills behind us.  The fire is much better, we're not worried now as long as it doesn't flare up suddenly.  The ants, however, are resilient  and determined little suckers.
It's like a conspiracy against this poor book with all these distractions.
Okay our Wednesday Worthy candidate doesn't exactly rock my world: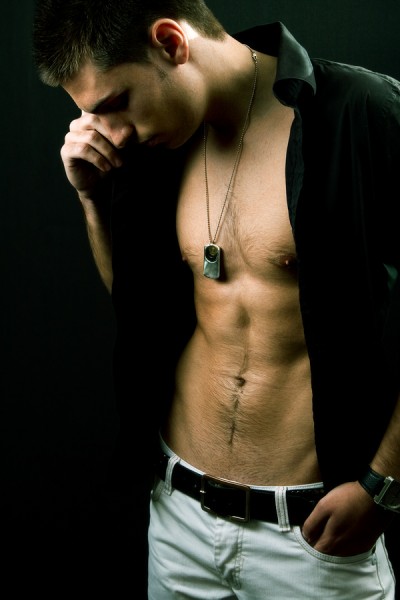 What do you think?