Wednesday, August 14th, 2013
Wednesday Worthy
Yesterday Wizard called me randomly and said, "Are you sitting at your desk typing and making me money?"
"I was eating lunch." Or possible a cookie but Wizard is strictly on a need to know basis.
"Slacker, get back to work and make me money."
Getting annoyed, I said, "But the computer is acting up. It's slow and I don't want a new one. But this one is pissing me off."
"Witch, I'm hearing whining but no typing."
Why do I answer the phone when he calls?  I mean I can see right there on the call ID it's him. Yet I answer the phone every single time. Sigh. I need another cookie.
Seriously my computer is being a pain. I'm trying to get through my deadlines before I buy a new one and have to move everything and learned the new operating system.
Yeah yeah I hear you all telling me to quit whining just like Wizard.
Moving on, here is our Wednesday Worthy candidate: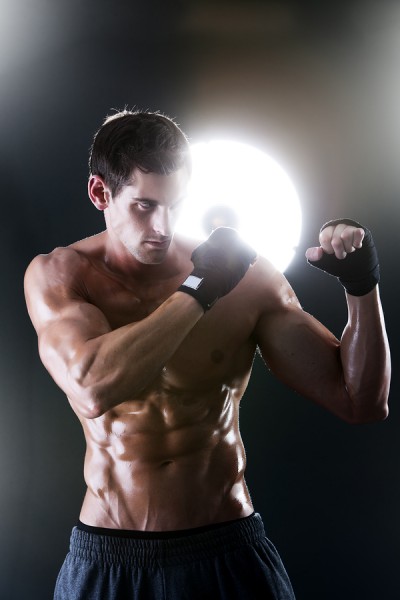 So what do you think?