Wednesday, October 9th, 2013
Wednesday Worthy
This is wild. We haven't even started out official promo of OBSESSION yet (Carla and I are both a little frazzled right now) and the book just took off.  Here's what I know — there's just no predicting what will happen with a book.
Readers are in control.
And these days with self publishing, I think readers have even more say in what takes off and what doesn't. It used to be we (readers)  were at the mercy of what the publishers and book buyers in the bookstores decided to put out for the public to see.
But now readers can find any book they want to online. That gives them more power than ever. As a reader, I really love that!
But enough of my rambling

 Just to let you all know, I think the official blog tour starts on the 14th. I'll get that info up soon. Now let's move on!
Here's our Wednesday Worthy candidate that I snagged from Twitter.  Say hello to Hugh Jackman: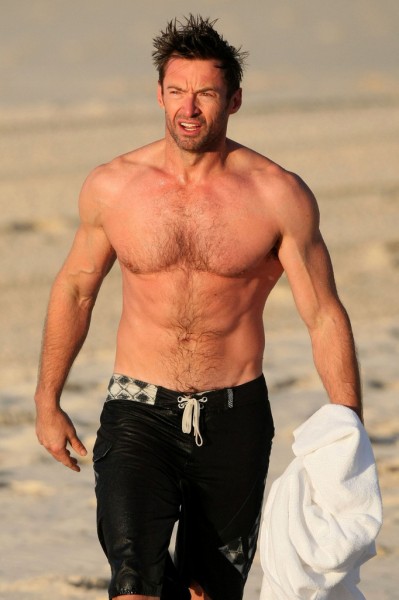 What do you guys think? Is he worthy?