Friday, November 22nd, 2013
Happy Friday!
I almost forgot to put up a blog. Time is going so fast–I can't believe this. And while I'm loving this book more each day, I'm not getting it done fast enough. Which of course means I wake up at 2 am in a cold sweat

In a little happy news I have I have a cover to share (you may have seen it on FB)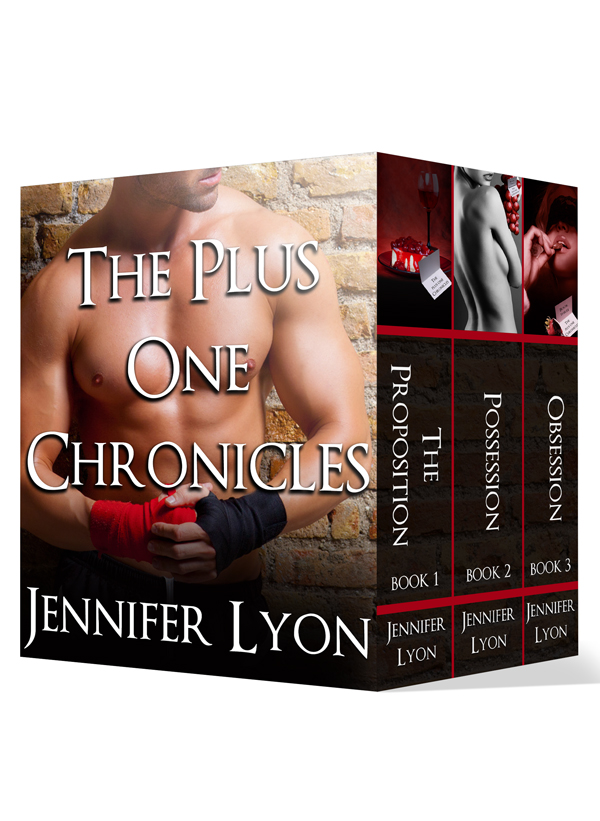 I'll be releasing THE PLUS ONE CHRONICLES in a Boxed Set in December.  It's at the formatters now.
This weekend I'll be working frantically on writing and cleaning for T-Day. How about you?