Wednesday, January 22nd, 2014
Wednesday Worthy
Whoops, the blog didn't post as scheduled for some reason. Here it is now.
My go-to place for buying images has raised it's prices–which is totally their right to do. Just as it's my right to not buy as many images

Therefore we'll have reruns a lot here if keep doing hunks.
But before our hunk pic, I got a call from my doctor's office that the MRI on my ankle came back fine.  I see my doctor today so I may point out to him that I WAS RIGHT. Just saying

The ankle gives me some trouble, but it's just not worth all this hassle.
In writing news, I'm making some progress. Hunt and Alyssa are starting to take shape.  Honestly, every book is hard, and every book should be hard

On the computer search, it's mostly giving us a headache.  We keep running into things like we find what we want, go to order it and it's out of stock. And then yesterday our Internet Service kept dropping. It's getting to be laughable.  But it'll work out, we'll get it ordered this week.
Okay here is our Rerun Hunk.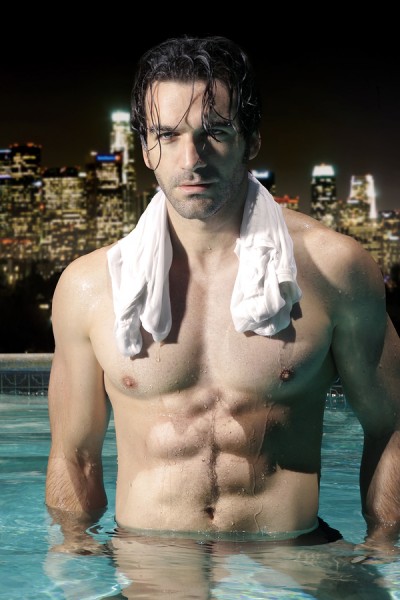 What do you think?