Wednesday, February 12th, 2014
Wednesday Worthy
Revisions for THE COWBOY MARINE have taken over my brain. Totally. So Wizard called me yesterday to tell me something, and then he said, "How'd grocery shopping go?"
"I made a mess off it. Bought the wrong things, spilled a bottle of cleaner on the right things. Totally screwed it up."
He's starts laughing. "Got something on your mind, Witch?"
"It's not funny." How can he laugh at me?  "You'll be lucky if I can manage to pull dinner together at this point."
"Did you buy me beer?"
"Yes."
"Then it's funny."
I give up.  Wizard's a nutjob who lives to torment me. Today I'm going to take a break and have lunch with Biker Witch (my sister) then revise, revise, revise!
Here's our guy for today.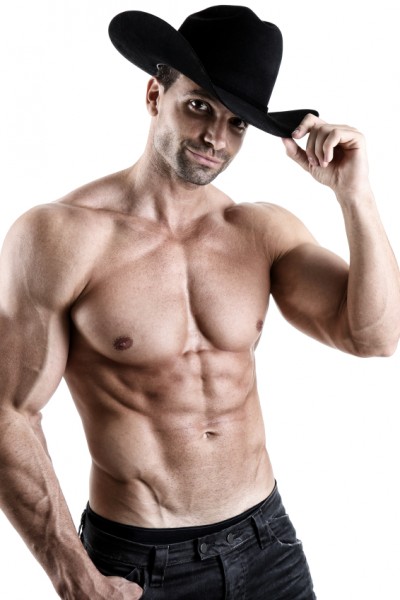 I have cowboys on my mind, and this was the best I could find to buy at iStock yesterday. What do you think?