Friday, May 9th, 2014
Happy Friday and Mother's Day!
I sent my 2nd pass edits off for COWBOY MARINE last night!  (Note: title is changing, should have new title next week, and the book comes out in July).  We had to cut about 7K words. My editor did the major cutting, then my job was to clean it all up and make it work. That was challenge as I had to pull out minor plot threads and still keep the flow of the story–no idea if I've succeeded. Another editor will read it before it even goes to copy editing (Entangled does a LOT of editing, which is a good thing), so I should know soon.
I need to get back to EXPOSING THE HEIRESS right away. But first, I'm going to try to go to the gym and then run some errands.  I'll start back in on that book this afternoon.
Wizard and I need a vacation. He may go with me to Florida in the fall (a small conference) but I'm thinking we should do a weekend away this summer.  I won't take "real" time off if  we're at home. I think it'd be good for us just to take a weekend somewhere Any suggestions?
And this weekend is…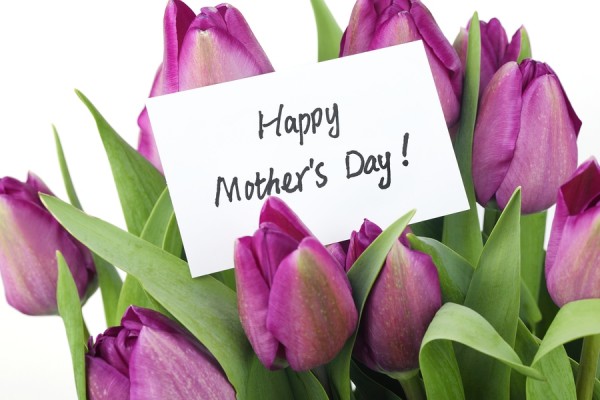 I hope all the Moms out there have a fantastic Mother's Day!