Wednesday, May 14th, 2014
Wednesday Worthy
I'm working! Trying so hard to beat the crap out of this book. My goal is simple– take out everything I wouldn't want to read, but leave enough to keep the story working.  So easy to say…so hard to do

Now I have a Totally Random Rant:
I have an HMO insurance, and we've been spending weeks now trying to get a medication I've been on filled. For this particular medication, I am forced to go to the Insurance Mail Order Pharmacy. They keep saying they need Pre-Certification, and my RA doc (who writes the prescriptions) keeps giving it too them.
Then this month the insurance pharmacy refused to refill it saying they didn't have the Pre-Certification.
Crap-On-A-Stick  So I go to my RA doc, and they give them the paperwork AGAIN. A week later the insurance pharmacy still won't fill it and the office calls to ask them why not.
"Oh, we need that from the primary care physician."
REALLY?? This has been going on since Freaking January, and NOW you tell us that? After we've been submitting and resubmitting the paperwork? 
And of course,there's a problem. My primary care–not well known form their "care." Sigh, I have an appointment with them a week from Friday to beg them to do it. As it is, I'm on some emergency medication my RA doc was able to get for me, and we're crossing our fingers it works.
This is what my year has been like–not bad, just so, so, soooo frustrating. This is just one example of at least a dozen super frustrating-major-time-suck issues. And much of the reason why this poor book is taking me twice as long to write as it normally would.
I know…in the scheme of things this is minor. I'm fine, and whatever happens, we'll manage it. I'm just ranting. And now I'll return you to your regularly schedule blog…
Here's our Wednesday Worthy Candidate for today (I put himn on FB last week, but I don't *think* I posted him here.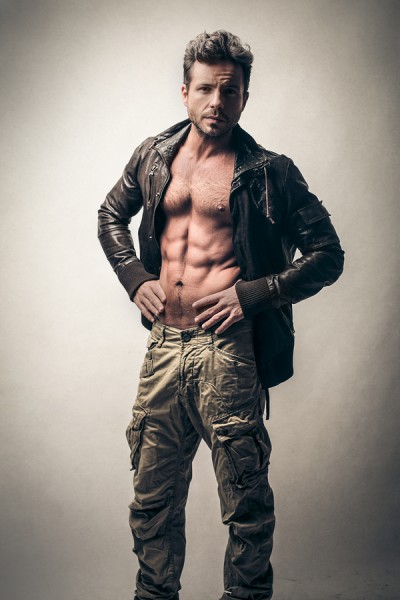 So what do you think, is he worthy?