Wednesday, May 21st, 2014
Wednesday Worthy
Ah the joys of being a writer–so I got some QA Edits on HER TEMPORARY HERO (formally THE COWBOY MARINE). Those are when another editor reads over the book and give some comments on what she/he thinks might not be working. There were very few comments and I did all those in less than a day.
I have one more thing to fix (not from the QA editor, but something my editor and I discussed yesterday) that takes a little thought. I' ll work on that body and get this turned back in by Thursday because I thrive under pressure, LOL! (Shut up Wizard–downing gallons of coffee is the very definition of thriving! Look it up!)
In other news, Biker Witch came through the procedure on her back fine. Not we're crossing our fingers that it works and in a few weeks, she'll be good as new.  
Now moving on, here is our candidate for Wednesday Worthy: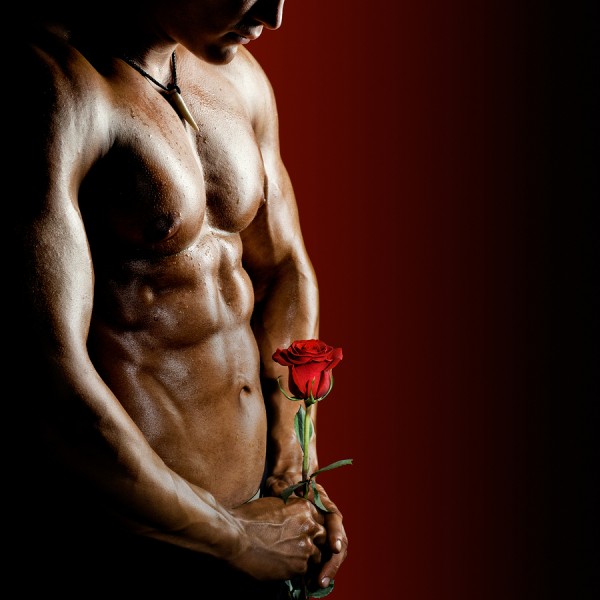 What's your vote on his worthiness?