Wednesday, September 3rd, 2014
Wednesday Worthy
Lately the news in the real world completely sucks. But here on this blog we can escape that reality for a while

So I'm more than 200 pages into the first draft of CAGE MAGIC, probably about mid book.  It's a challenge, but one I'm going to try to tame into an emotional and compelling story.  I'm weaving in a bit of Ram and Ginny as their stories intersect with Linc and Eli before we get to their book. So…that's what I'm doing. Oh and I've contacted my cover designer, we're going to work on that in November.
I'm also really excited about the contemporary series! There will be a few characters from Sloane's world there, but will be set around a rock band. Needless to say, it's really hard to keep all the voices in my head under control.  Hope I can do this all as fast as I want to!
Now for our Wednesday Worthy Candidate: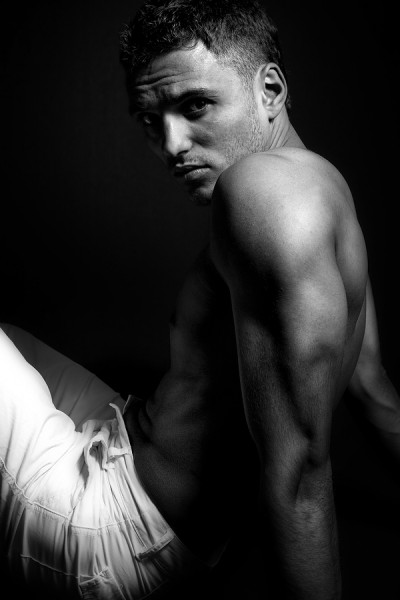 Is he worthy?