Wednesday, January 21st, 2015
Wednesday Worthy
I'm trying to do this: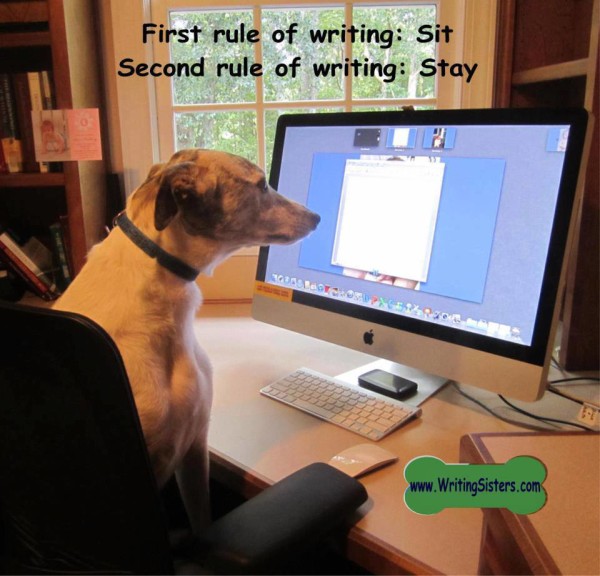 But it's slow going, mostly because I keep taking wrong turns, then having to back up and find where I am again. This is my insane process that eventually will end up being a book

Okay for Wednesday Worthy, first up we have this candidate: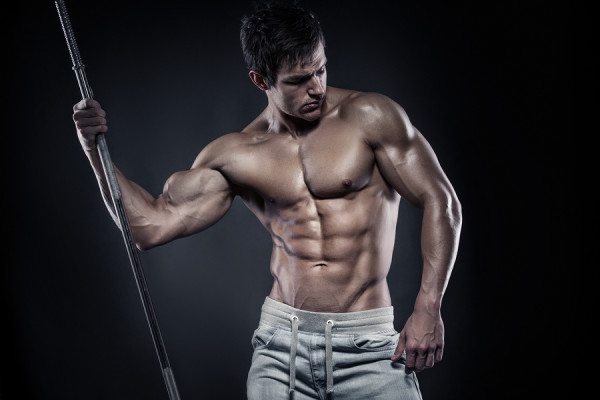 Who seems very interested in the long vein running along his biceps.
O: this candidate: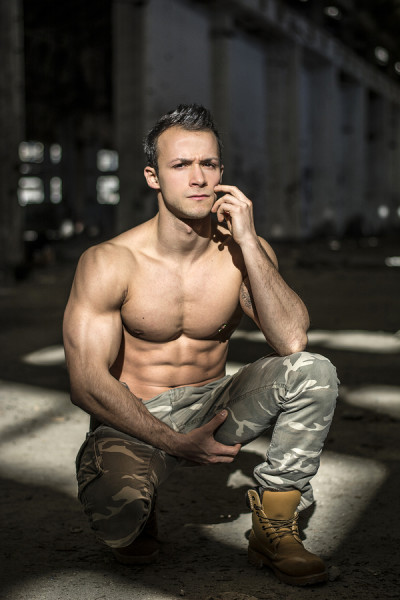 Who appears to be pondering if piercing his nipple was really a good idea

So what do you think? Any worthy candidates?