Monday, April 13th, 2015
Weekend Roundup
It's been pretty quiet here. I'm finally back to working and trying to get the revision done on CAGED MAGIC.  It's going okay, just been slow with Wizard's surgery (he's fine now) and mine (I'm healing great) and various things. I should have this done and back to the editor next week.
By the way, in the few days I was recovering, I read three books! So cool to get a chance to read like that! And in between all that reading, I started thinking about doughnuts. I'm pretty sure it's because I was so freaking limited on what I could eat, LOL! But I remembered I have this doughnut pan: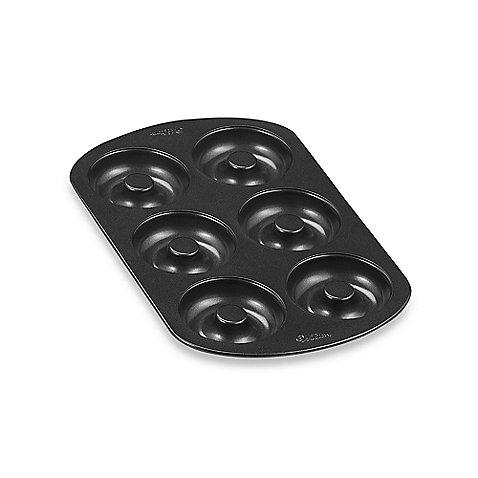 And haven't used it yet! So now I'm looking for baked doughnut recipes and trying to decide what I want to make. Wizard is beside himself with happiness at the very idea of doughnuts .  A really evil wife might just be teasing him about making doughnuts after he sat there in front of me and ate jelly beans right after my oral surgery and every single day since then.
But would I be that evil??? Oh I totally would, but now I actually want to make donuts so we'll see which side of me wins: The evil side or the fat side

So how was your weekend?