Wednesday, October 28th, 2015
Wednesday Worthy
I'm finally putting the novella, Forbidden Magic, into print so that all the Wing Slayer Hunter books will be available in that format. I got my proof copy the other day,  took a look and told Wizard, "Good the back copy looks okay. I had that uneasy feeling that I'd missed something."
"Here let me see." He took it from me before I could answer.
"Uh Jen…."
Sure enough, Wizard found a missing word.  And this is why I don't ever see myself as being an editor. I'm pretty good at critiquing, reading pages for content and brainstorming for a few friends. But editing? Not so much. My brain just fixes typos as I read.  And I'm worse with my own work. But Wizard caught it, so I had it fixed and re-uploaded the cover. All should be fine.
Now this is the part where I skip over talking about the book I'm writing  and distract you with some Man Candy

 Here's our Wednesday Worthy Candidate: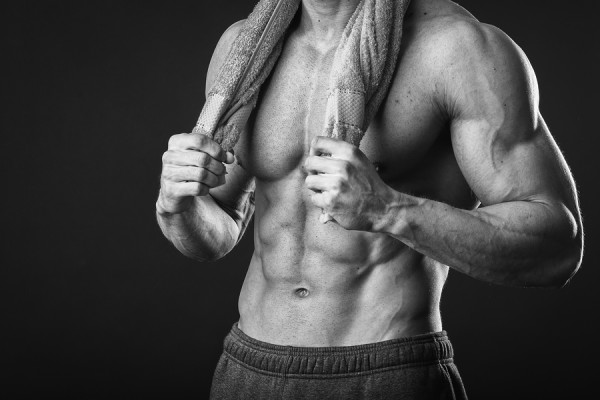 What do you think? Is he worthy?