Wednesday, December 9th, 2015
Wednesday Worthy
Question: Do you know how to tell you're really tired?
Answer: Realize about 6pm that you've been wearing two different earrings ALL DAY LONG including appointments and errands.
Yeah, I think I hit the wall

Then I made the mistake of showing Wizard that I was wearing two different earring ALL DAY LONG. He laughed so hard my ears are still ringing. Whatever…
So for Wednesday Worthy, this is our guy.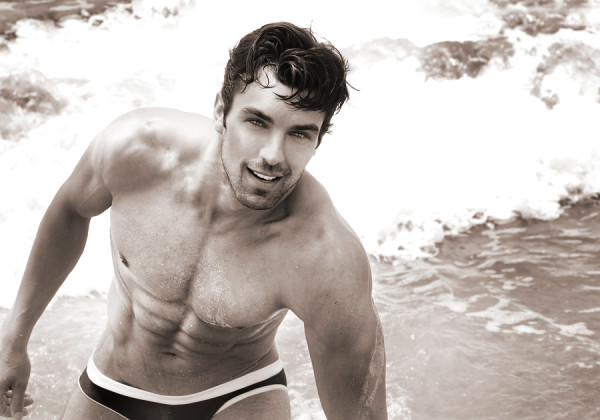 What do you think?