Wednesday, January 27th, 2016
Wednesday Worthy
I found a blond!! Most of the candidates who apply for Wednesday Worthy have darker hair. But I did it, I found a blond candidate! Sure I had to sit through hours and hours of auditions (totally lying, I actually look at stock sites where I can buy rights to pictures, but that sounds pretty boring), but you all know I'd do anything for you guys.
Now whether he's worthy or not is you all to decide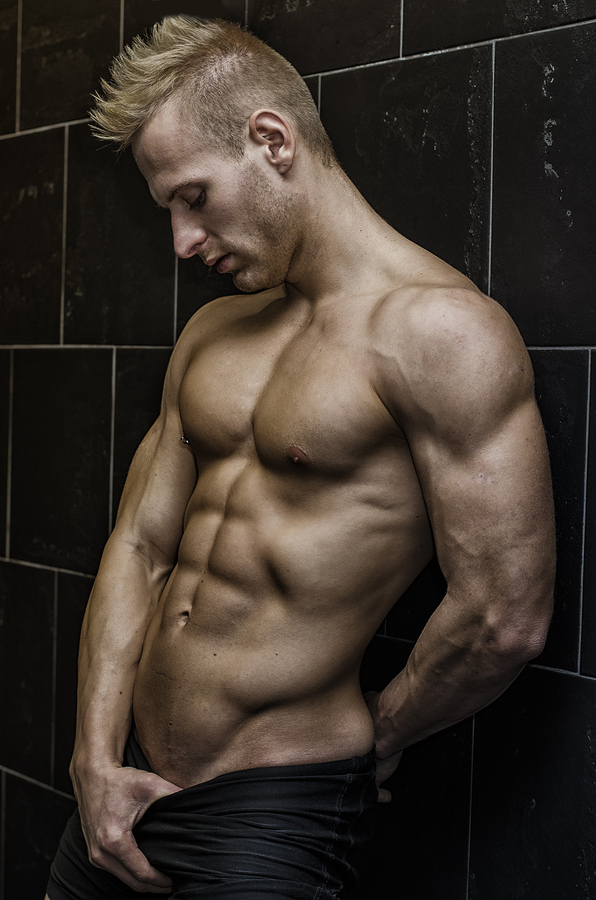 So time to vote. Is he worthy, aye or nay?