Friday, February 12th, 2016
Happy Friday!
Yay it's Friday! And you know what this weekend is, right?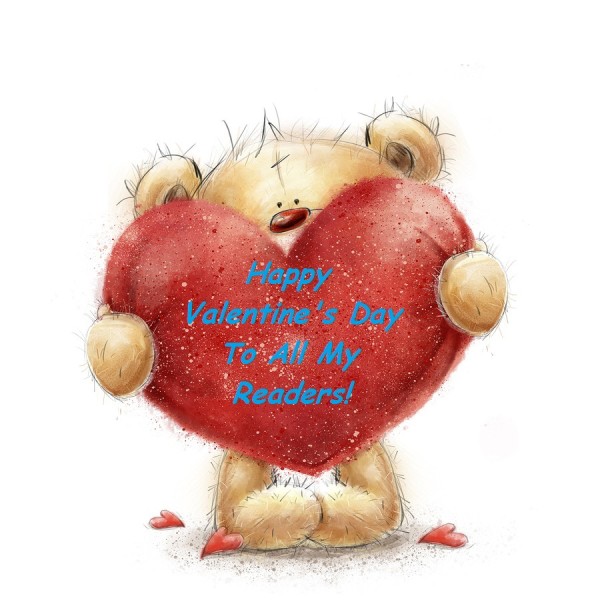 Saturday I'm going to my Romance Writer's of America local chapter meeting where NYT Bestselling Author Cherry Adair is speaking. I'm meeting one friend before the meeting to talk about some business and having lunch there with another friend. Then once I get home, Wizard is taking me to dinner. It's going to be a full day and I'm happy! Sunday, Wizard has plans, and I'll be back to writing! 
In other news, I have booked our own Silver James for Business Monday! She'll be here on leap day, February 29th to talk about how she juggles multiple projects. I'm really excited to hear how she does it.
So what are your plans this weekend?