Wednesday, February 24th, 2016
Wednesday Worthy
We are finally going to have to floors in our house redone. We're waiting on the estimate, but in the meantime we're cleaning out and reorganizing all the closets and storage spaces. One of those things was a box of old manuscripts that never published, and I have since deemed unpublishable. After some debating, we shredded and disposed of them. That's four and a half completed books…now gone forever. I thought it would bother me.
Nope.
It's actually a relief.  What bothered me was the idea of someone "finding a lost manuscript" and publishing it without my full consent. I had already decided they should not be published so why was I hanging onto them? Getting rid of them in a permanent way was like a weight being lifted from my shoulders. I think there's a lesson in there about hanging onto our past dreams when we need to be looking forward to, and pursuing, our future dreams, but I'm too tired to articulate it just now

In other news, I'm working on SAVAGED VOWS. I'm finally halfway through and loving it as much as I loved the Plus One Chronicles. But I'm not making any decisions on how I'm going to release this book yet. I'm just writing (and cleaning out closets! And working on some awesome upcoming guests for Business Mondays that I'll share with you guys are Friday).
Last weekend we were supposed to celebrate BLB's (youngest son's) birthday but a planned freeway closure got in the way. So instead, we're going to take him out tomorrow night to celebrate–that is assuming he can leave work. BLB is a tax accountant, so this is his busy season. Who knew celebrating a birthday would be so hard? But he's always a good sport about this stuff.
And finally, it's time to get to our Wednesday Worthy candidate. Without further ado, here he is: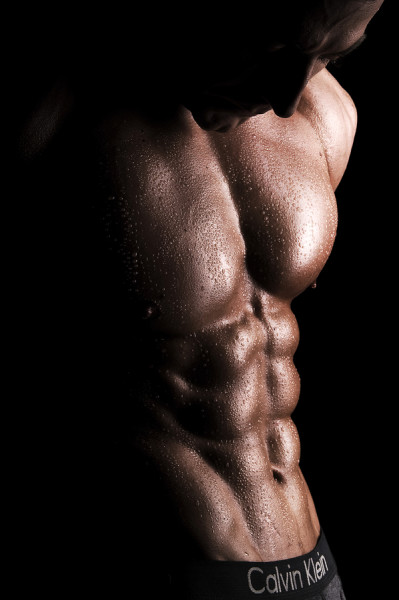 So what do you think? Is he worthy?