Friday, April 8th, 2016
Happy Friday!
It's the weekend again! This week I'm happy because I was able to finally get started on Ethan and Ana's novella (they are two characters from The Plus One Chronicles, and their story will go in the 1,001 Dark Nights Bundle in Dec 2016.) I'm so happy about that!
In other news, I am still obsessed with French Bulldogs. I think they are adorable and funny. But Wizard says, "You had a choice, new floors or a dog."
"Wait…I had a choice??? No one told me that!"
He smiled. "I'm sure I mentioned it."
"No you didn't!" I'm sure I would have picked a dog. Who cares what the floors look like if you have a super fun dog to keep you distracted?
Wizard said, "Oh well, too late, you got your new floors. So no dog. And especially no high maintenance (true, the dogs tend to have all kinds of problems), freaky-looking French Bulldog."
My response looks just like this little guy's expression!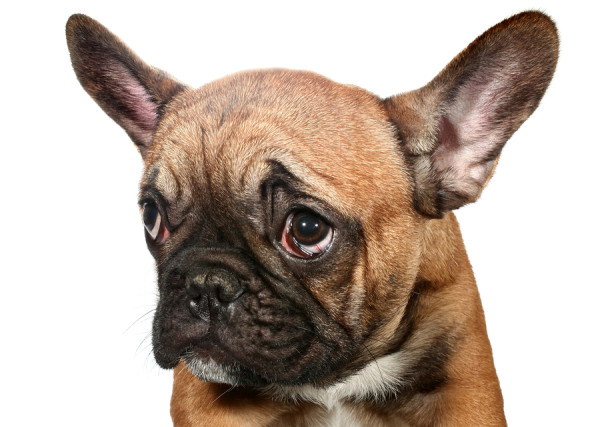 I'm sure I've been tricked! I do not remember agreed to floors over a French bulldog! But no worries, I'm not giving up on a dog yet! Although I'll probably never get French bulldog

 If we ever decide to really take the plunge into becoming pet owners, we'll just go to the shelter or local rescue and pick a dog that needs a home.
Hope you guys have a great weekend! Do you have any special plans? I'm going to clean bathrooms because my life is just that exciting