Wednesday, May 18th, 2016
Wednesday Worthy
It's Wednesday! Yesterday, Wizard and I went grocery shopping, then he planned to take off for the day. Awesome that meant I had all day to work uninterrupted! But first I'll write up a quick blurb for Ethan and Ana's novella to put in my newsletter… Mwhahaha!! I may have been a little too optimistic. It took my all freaking morning to get a rough draft of the blurb.
After lunch, I tried to come up with a title. I thought and thought and thought some more.
Then I took a dinner break: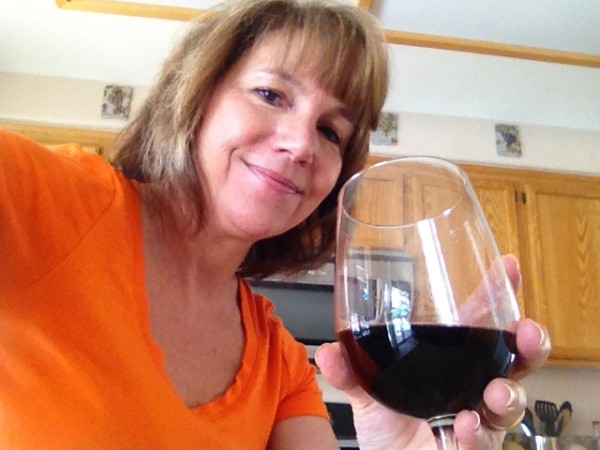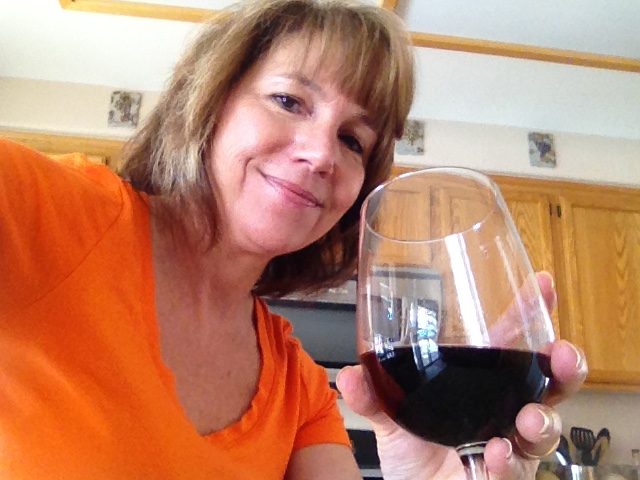 Yep it's a candid shot of me raw and untouched. But the wine looks good, right?

And I still don't have a freaking title as I'm typing this blog. Who wants to bet I think of one about 1:42 am? Hmm…? Anyone?
All righty then…let's move onto Wednesday Worthy. I don't know what the deal is with this guy and his towel–is he having a bad hair day? A head cold? Well I'll let you all be the judge: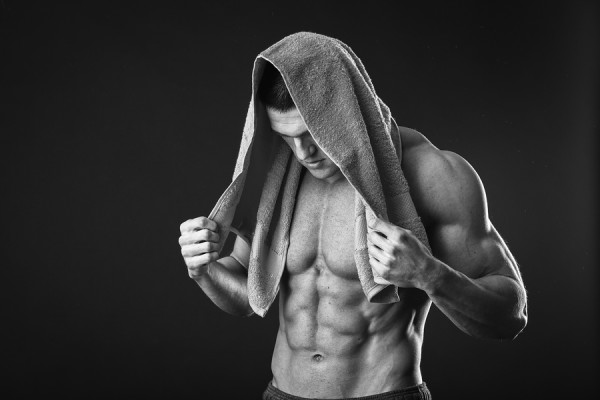 So what do you think? Is he worthy?