Friday, August 19th, 2016
Happy Friday!
Best part of my week: The Baby Bargain hit the USA TODAY list which is an awesome surprise! Entangled (my publisher) sent me this lovely flowers: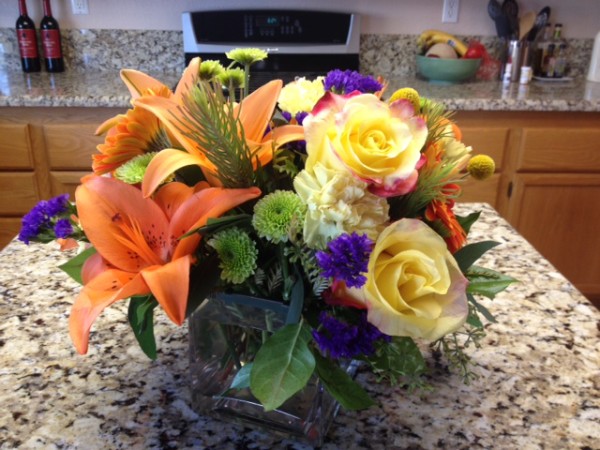 Frustrating part of my week: Revising the end of Savaged Dreams. I had it all plotted out but the emotional part isn't quite there so I'm working with it over and over. And Wizard has to listen to me ramble on and on about it. He end up looking a little like this: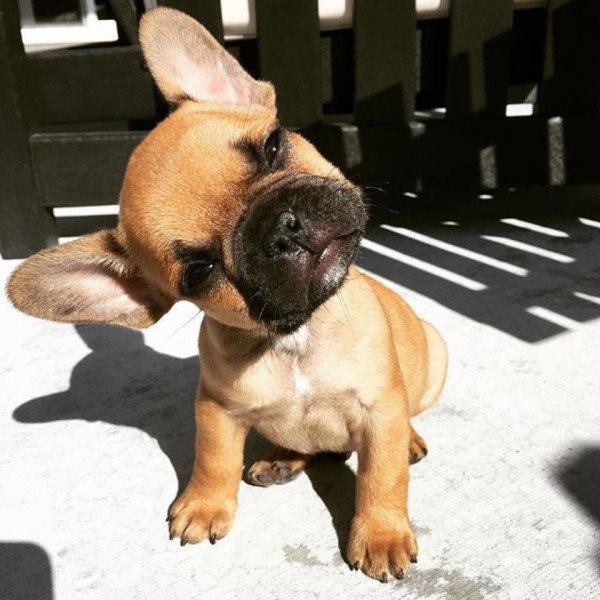 And then he came up with a solution that looks like this.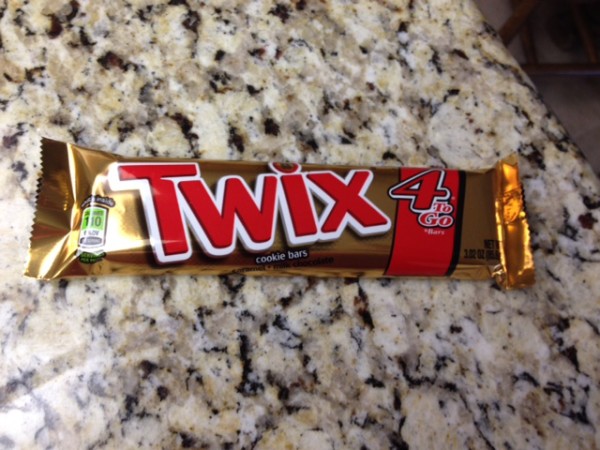 I know, genius, right? LOLOL!!
With a dose of chocolate-caramel flavored luck, I'll finish revising it tonight. Then I need several days to clean it all up before sending it off to my editor. We won't even talk about how anxious I am about that!
So how about you? What's the best part of your weekend? And the frustrating part?
Hope everyone has a great weekend!