Wednesday, September 14th, 2016
Wednesday Worthy
The battle rages on between Wizard and Gopher! Wizard has expressly forbidden me from revealing his battle tactics for fear that his mortal enemy, herein referred to as (Expletive Deleted) Gopher, is online and spying on him.
Umm…okay. Wizard might have lost his mind just a little bit

Anyway, every single morning a new one to these (see picture below) appears on the hill that is now the "Theater of War" between the (Expletive Deleted) Gopher and Wizard: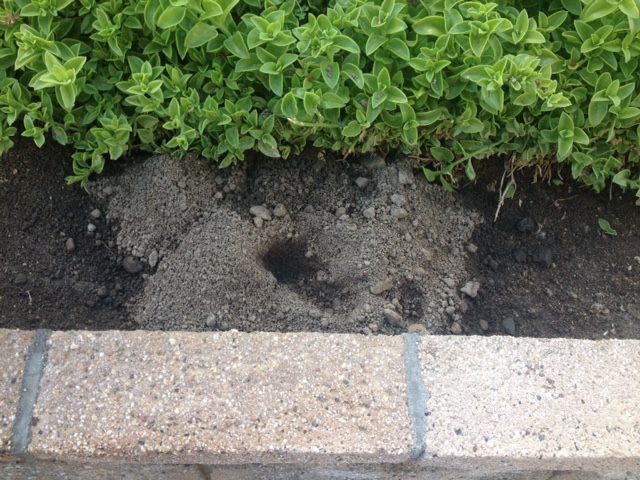 So right now, Wizard appears to be losing, LOLOL!! Wait, did Wizard hear me laughing???? And yeah, now the (Expletive Deleted) Gopher isn't even covering up his holes. He's actually taunting Wizard. How can I not laugh????
Come on,  you're laughing too!
All right let's move on to to Wednesday Worthy. Today's candidate is making me so jealous of his abs. I once had abs, now I just drink wine and eat chocolate in their memory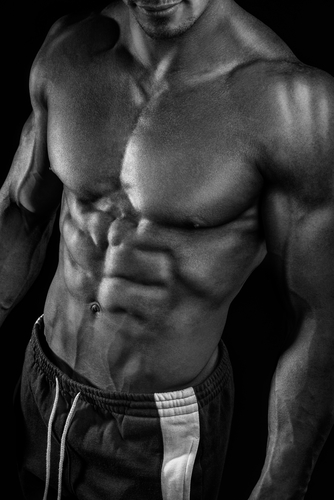 So what do you think? Is he worthy? And okay I just have to ask: Are you laughing about the Wizard vs. Gopher war too? Come on, this is funny!