Wednesday, November 9th, 2016
Choose Your Wednesday Worthy
Because we can all use a break from Real Life this, we have two candidates to choose from today.
Candidate number 1 apparently really likes to pose. I think he's going for sensual and smoldering rock star. (Should I admit he'd be my pick?)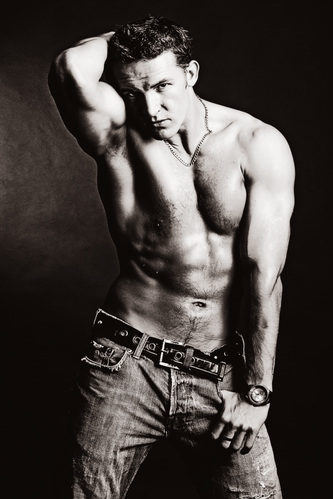 Candidate #2 is all about brute strength, although that biceps challenges my perception of reality. I've seen some intensely ripped guys from my more hardcore gym days and growing up around a karate studio, but I've never seen this outside of bodybuilding competitions on TV. (This guy had me at his forearm and lost me at his biceps. However I'd totally buy this in a paranormal romance.)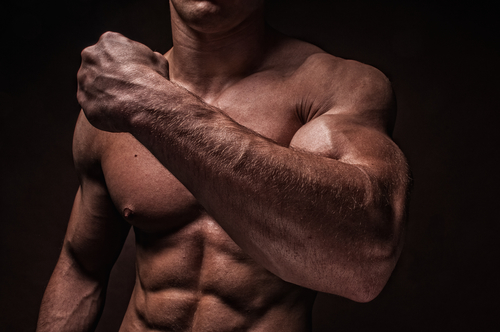 Which one do YOU think is more worthy?