Wednesday, February 8th, 2017
Wednesday Worthy, Valentine Edition
Valentine's Day is less than a week away. To celebrate, we're doing Five Days of Giveaways over on my FB Page. Anna will be posting one giveaway a day excluding the weekend. Be sure to check the page! 
Okay onto Wednesday Worthy Hunk: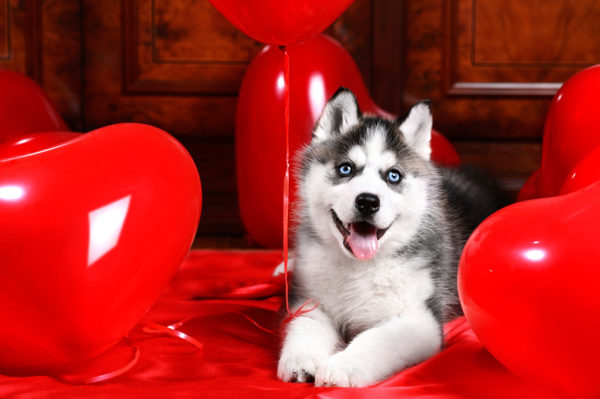 Oh wait, I said hunk not husky. My bad. Here you go: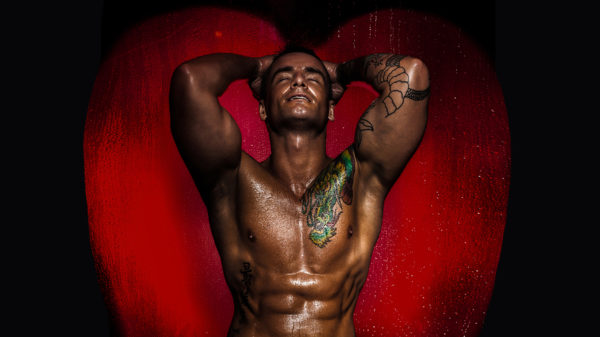 Hmm…I think maybe I got it right the first time with Husky over Hunk

Who do you think is more worthy, the Valentine Husky or Valentine Hunk?