Wednesday, April 12th, 2017
Wednesday Worthy
Here is today's Wednesday Worthy Candidate: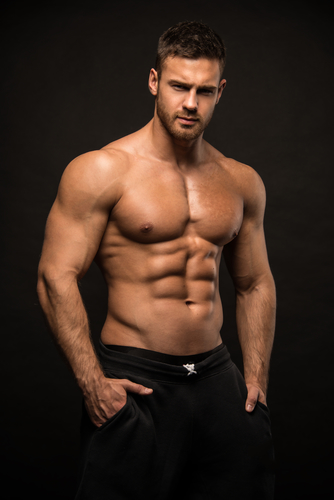 So what do you think, is he worthy?
7 comments to "Wednesday Worthy"
Yeah. This one looks like he's worthy enough.

He could eat cookies.

B.E., he has sweat pants on just for you

Silver, now I want cookies!

I like him.

Sad day here. Hubs mom passed 2 hours ago.

I hope you're having a good day.

Oh Viki, I'm so sorry about your mother in law. My condolences to all of you. Hugs.

Thanks Jenn. Looks like all arrangements will be next week because of Easter. Hubs is holding up pretty well.

Have a nice evening.
Comments are closed.