Wednesday, May 3rd, 2017
Wednesday Worthy
My blog is acting weird, so if you guys have any trouble, it's not you, it's cyber gremlins. I'm testing this blog today to screenshot any problems, then I'll send them to my web guru and we'll get it sorted out. For any of you who have the time, if you can leave a quick comment with your name in the comment box (whatever name you sign in with), that would really help me. The comment box has incorrectly identified some users and is part of the problem.
You guys don't want to hear me yammer on about my shoulder/neck/arm misery, except that I'll say in the last few days, the pain has been intensifying, spreading and forcibly limiting my ability to work or be online. But I started physical therapy yesterday, and they were very knowledgeable and helpful, giving me real hope. I have to write this next book fast and hard so I'll do whatever it takes to resolve this and strengthen up to prevent future issues. Now enough of that

Let's go to Wednesday Worthy. Here's our candidate: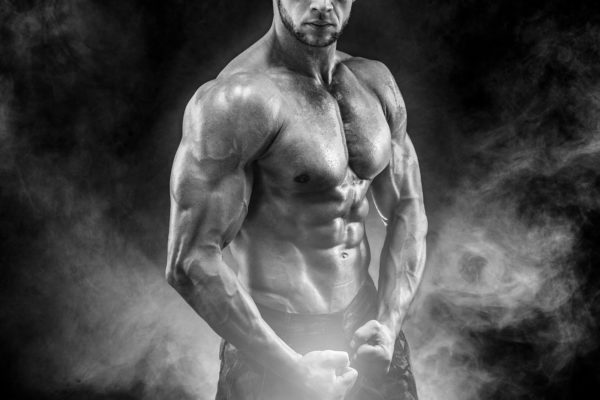 What do you think? Is he worthy?