Monday, May 8th, 2017
Weekend Roundup
Twix Cookies!! Here they are!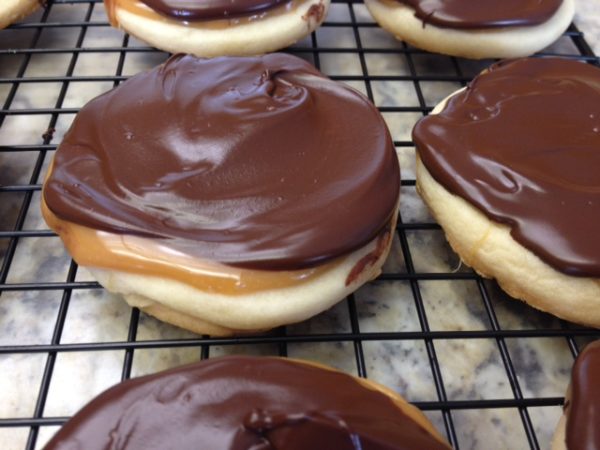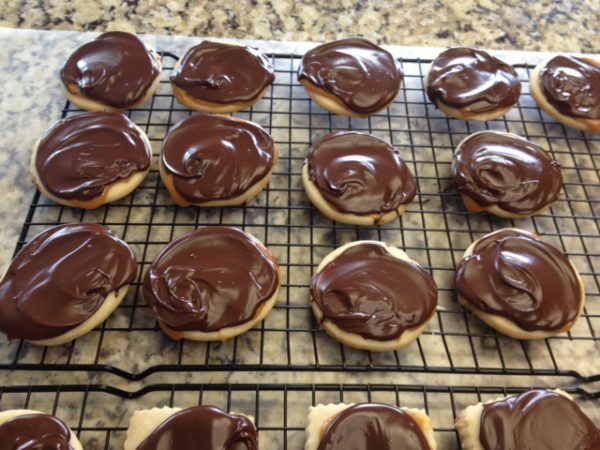 These were a tad more work than I expected, and the chocolate isn't my best work because of my shoulder/arm. But Wizard has officially approved them and is already nagging me to make them for the next family event. I really liked them!
The rest of my weekend was work and a few small life glitches

 I'm back in the writing cave working on edits. Oh wait, I'm really excited that I'm switching from high-speed **cough cough** DSL to a much faster cable internet this Tuesday. I really need this transition to go smoothly as I'm recording a Podcast with Romance Between the Pages on Friday (click on the link to check podcasts with some amazing authors!) That will air early June, and I'll give you all the links when it's live. Fingers crossed that the cable internet works!
How was your weekend?