Wednesday, March 14th, 2018
Wednesday Worthy: The Cranky Edition
I'm not exactly cranky, just…I don't know. The weather is humid and icky. I made double chocolate chip muffins yesterday from a recipe off the internet and they were dry with an odd texture (I tossed them after trying them twice), and I have annoying appointments today, tomorrow, Friday and Monday. The only good news?
I'm plotting HARD on my book. I threw out a lot of the second half of SAVAGED DEVOTION and am really trying to hear the characters, and what they need for this story. I love it. And I'll take that ray of happy writing sunshine!
Anyway, that's the story of why, by the time I went looking for our Wednesday Worthy Hunk, I was cranky. I like this guy's look but NOT his fashion sense. So is this a speedo? A thong? Or just wrong?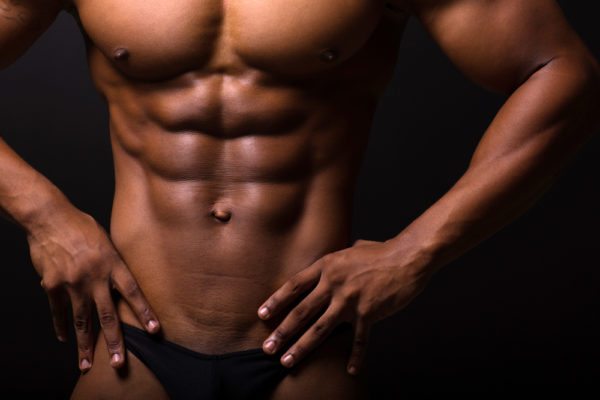 What do you think?