Thursday, February 12th, 2009
Pick Your Familiar
It's week four of our five week Cyber Launch Party! This week, the prize is a box of paranormal books. The winner will be drawn from all this week's comments and announced on the weekend.
In my books, the witches have lost their bonds with their familiars, causing them to lose their high magic. They have to fix that, and they do it in a pretty cool way!
But alas, I cannot tell you how.  That would be wrong.
So instead, I thought we'd have fun and pick our familiars from the pictures below.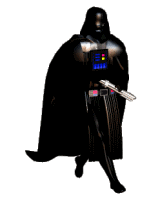 How about Darth Vadar?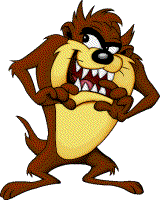 Or this Tas-Devil?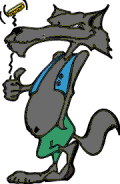 Or this wofl?

Or Croc?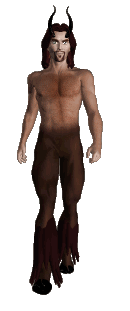 Or are you the type to go for the Bad Boy Familiar?
Who would you pick and why?