Thursday, March 19th, 2009
Witch Dress Up
Have you ever wanted to dress up your very own witch?
You could make her sexy…

Or cute…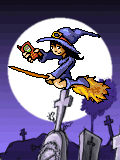 Or whatever strikes your fancy? Have I found the link for you! (Too bad I couldn't figure out how to embed it in this blog!) Anyway, you start with a barely dressed…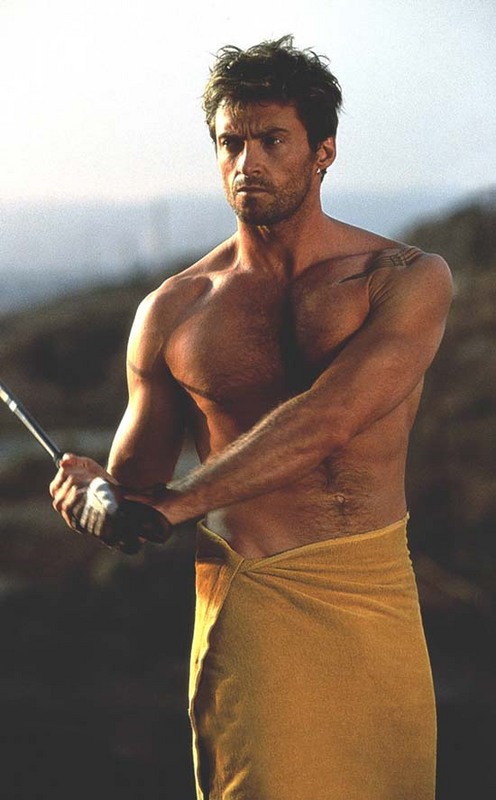 Oops!!! How did Hugh Jackman get in here? I meant a DOLL!!!  Anyway, if your looking for ways to procrastinate, go visit Belinda the Witch 
Oh and good news, BLOOD MAGIC is in the top 100 romances on Bookscan! Yay!