Thursday, March 26th, 2009
Contest Witch!
Today's drawing is for an autographed copy of BLOOD MAGIC.  The book was donated by QUILT LADY.  Thank you Quilt Lady!

I've done a few interviews lately…
Witches are paranoid about these things since so many "interviews" have actually turned out to be nasty interrogations.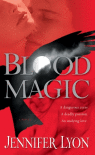 But no worries, these were actually fun! So I thought I'd share the fun. To get into the drawing for the autographed copy of BLOOD MAGIC, answer this one question:
DO YOU BELIEVE IN WITCHES?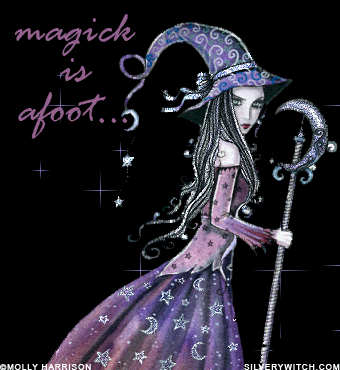 My answer? In "real life" no. But real life is boring! I write fiction to escape real life! In fiction, I totally believe in witches and magic and a world filled with hot hunks!
So do you? Believe in witches?
I'll randomly pick the winner and announce it on the blog Friday. Please Note that Friday's blog will be up later than usual as I want to wait until all the comments are in before I randomly choose the winner.
Good luck! And tell your friends!