Tuesday, March 31st, 2009
Honorary Witch Hunter?
Now I love our hunks, but sometimes, a witch just needs someone to cuddle up to, right?
So I nominate this guy as an honorary Wing Slayer Hunter.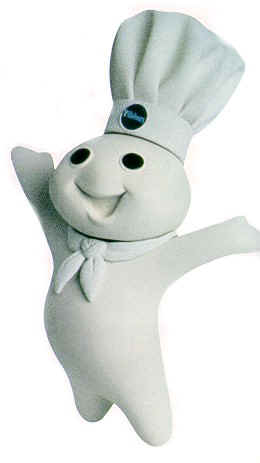 Now before you think I've lost my witch-sense and send out the flying monkeys to smack some sense into me, just hear me out. Sure, Pillsbury here is missing those sexy washboard abs…but look what he does have…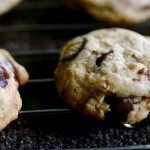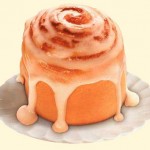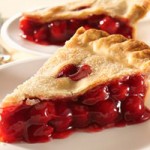 So what do you think?
P. S.  If you want to make the Pillsbury Doughboy dance, go here.