Monday, April 20th, 2009
What Are You Reading?

It's HOT here in Southern California! Like pool and beach weather! Which is very scary since that means I'm going to have to go bathing suit shopping soon. I really don't want to talk about that, or think about it! Let's talk about reading instead!
I just started reading this book: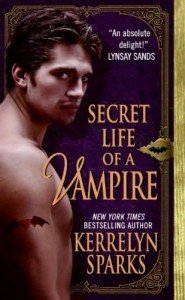 I've only read 40 pages…it's light and humorous.  Lately I gravitate to darker and more passionate books,  but I'm not sure why. I've always liked light and funny.
I just finished this book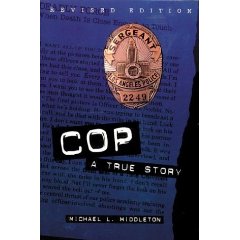 It's the experiences of Michael L Middleton's career as a cop. My son read the book and gave it to me to read, so I did. I liked it very much.
What are you guys reading? How was your weekend? Are any of you thinking about bathing suit shopping?